Video: US House Foreign Affairs Committee – Human Rights in South Asia Panel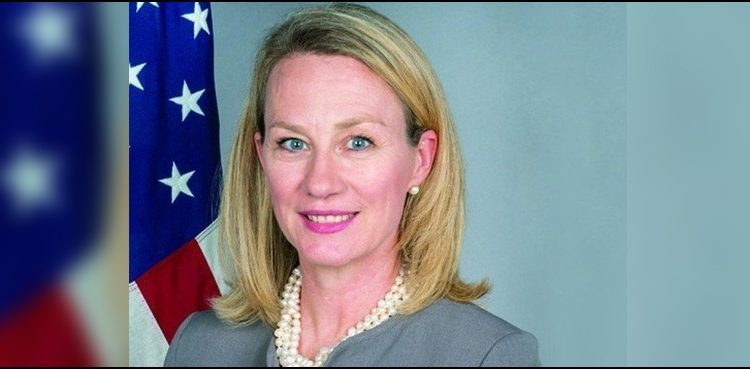 The US House Foreign Affairs Committee discussed the Kashmir issue at length. The full report is here and video below.
We are concerned by the detention of local political leaders and activists, as well as the internet black out in Jammu and Kashmir. According to several reports, the government has detained up to thousands of individuals since August, including more than 100 mainstream politicians,
although many have since been released. The government did not officially confirm these large scale detentions except those of prominent politicians, including former Chief Ministers Farooq Abdullah, Omar Abdullah, and Mehbooba Mufti.