Salim Nannaji Elected as Secretary General of KGC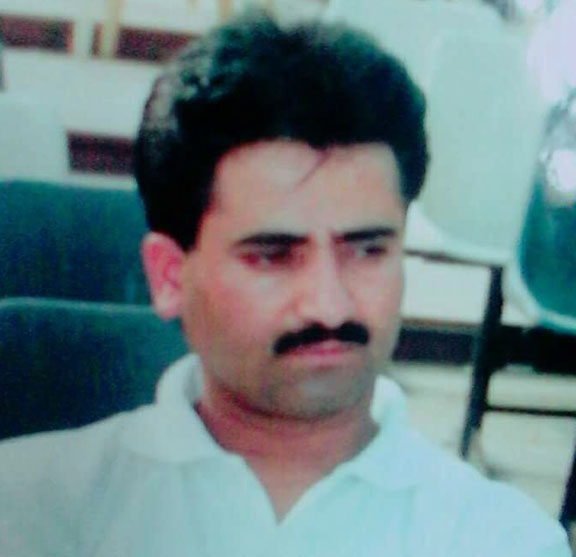 A meeting of the Board of directors of the Kashmir Global Council, registered in the United States and Canada, chaired by President Farooq Siddiqi discussed the overall situation in Jammu and Kashmir. The meeting made many important decisions. The Virtual Summit pledged that the KGC would continue its struggle for the successful completion of the movement for complete independence and sovereignty of Jammu and Kashmir in accordance with its mission statement. Saleem Nina Ji from Srinagar was elected unopposed as the new Secretary General of the Board on the suggestion of Dr. Humaira Gohar. The meeting also reviewed the progress made in the formation of Kashmir Senate. Meanwhile, the meeting participants reaffirmed their commitment that the Jammu and Kashmir Senate, free from the direct or indirect political influence and interference of India, Pakistan and China, would play a constructive role locally and globally as a representative body of Kashmiris and find a peaceful solution to the issue. The political goal of the Senate,
"Kashmir First- Independence First" which has come into being to express the popular political trends and ground realities of the country, will be to restore the political and geographical position of the State of Jammu and Kashmir on 8 August and let the people of Jammu and Kashmir, as free citizens, restore their way of life in free spaces and, with their free will, make agreements with their neighbors on the principles of long-term coexistence so that the people of the region can move towards development and prosperity.
The meeting also considered the meaningful statement of the Prime Minister of Pakistan and expressed the determination that every conspiracy to divide Jammu and Kashmir would be fought vigorously. The day of martyrdom of Shaheed Kashmir Maqbool Butt on 2 February and Afzal Guru will be celebrated with great devotion and respect in the meeting. However, the meeting was attended by Vice President of the Board, Attorney Mufti Shaukat Farooqi, Spokesperson Prof. Humaira Gohar, Board Directors Dr. Asadat Drabu, Raja Muzaffar, Moin Hakak and Qazi Mujeeb.