Sovereignty of Kashmir lies with Kashmiris; India, Pakistan and China Cannot Predetermine Sovereignty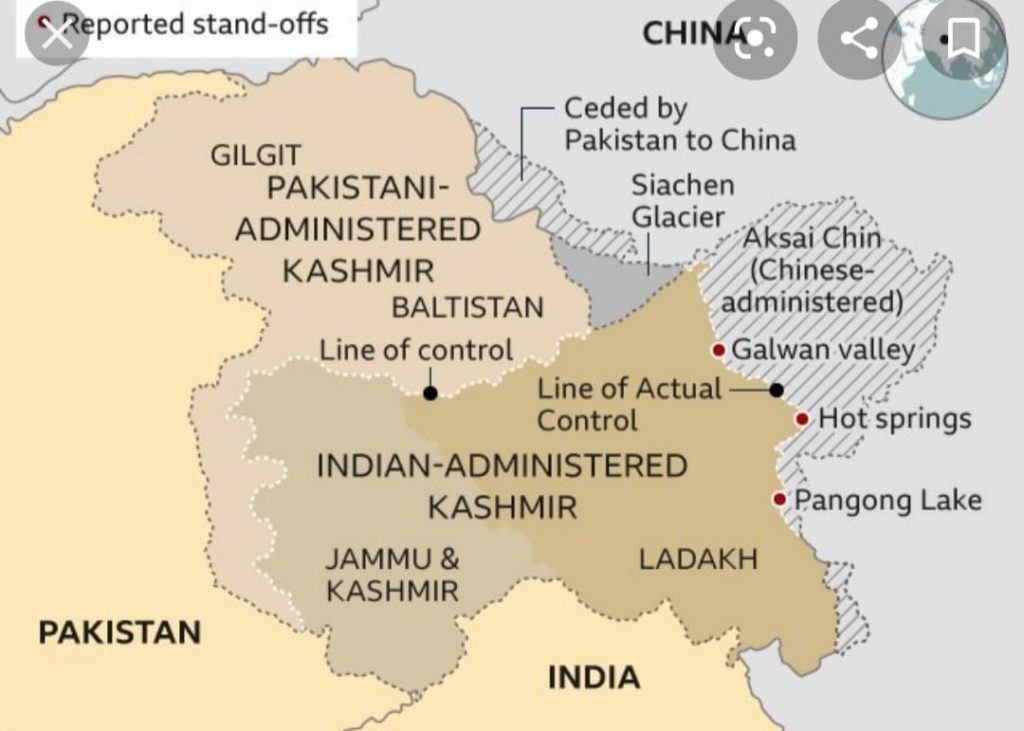 Srinagar 28th February 2021
In a statement issued from Srinagar, Kashmir Global Council (KGC) has stated that the harsh realities in Kashmir cannot be set aside while dealing with peace and security between India, Pakistan, and China. Chief Spokesperson, KGC, Dr. Professor Humaira Gowher, was referring to the remarks of Secretary General of the organization, Salim Nannaji, who was briefing the KGC board members after the recent ceasefire agreement India and Pakistan.
"India's democracy is deficient in its functionality when Kashmir is concerned. It is the might of the Indian army and their guns that are used as an instrument of occupation. This is coupled with state terror and draconian laws to stifle voices of Kashmiris relentlessly and consistently demanding freedom and in blatant contravention of all norms of a functional democracy." Dr. Gowher quoted Farooq Siddiqi President of KGC.
During the briefing Mufti Showkat Farooqi, Vice President of the organization stated that KGC sees the thawing relationship between India and Pakistan a positive step for the people of the two countries. He, however, cautioned both countries not to predetermine the outcome of such initiatives as settlement of the issue of Kashmir's sovereignty.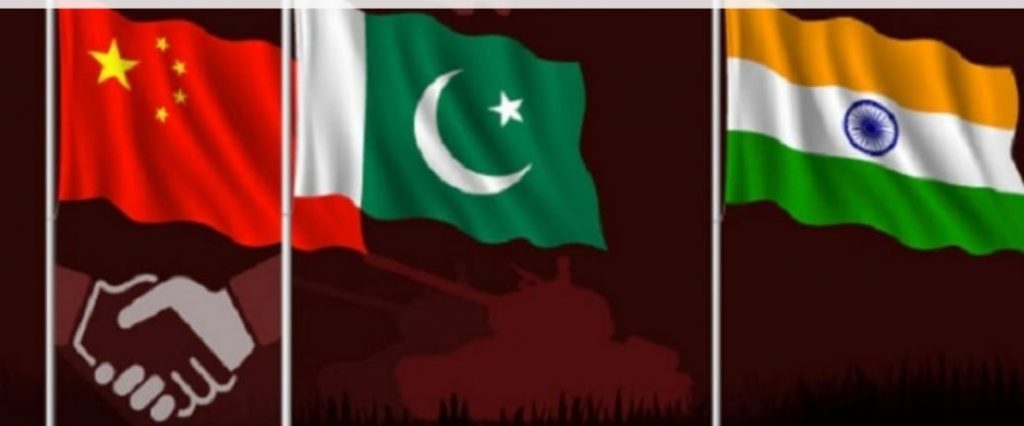 Dr. Gowher further stated that KGC reiterates that regaining sovereign status of Kashmir is the inherent right and aspiration of Kashmiri people as it existed at the time of emergence of India and Pakistan as independent countries. The sovereign status of Kashmir was snatched because of terror and oppression that spread across the Indian subcontinent in 1947. Kashmir, flanking the two newly established countries became vulnerable to their greed and aggression in the absence of its own military power. The loss felt by Kashmiris consequently led them to adopt resistance and remedial measures to regain their sovereignty.
If this aspiration is not respected and steps are not taken to withdraw troops from its land by all the three abutting countries, India, Pakistan, and China, who have obligations through international and bilateral agreements and UN resolutions, any settlement is fraught with failure. The statement adds.
The statement concluded by saying that Kashmiris are an essential party to the Kashmir issue and any settlement that takes into consideration interests of India, Pakistan, and China only will have to continue to deal with popular uprising which is being stifled with the combined might of more than 1.5 million of army of India, Pakistan, and China in a place which had no army presence at the time of decolonization of subcontinent in 1947.