Civilian killings in Kashmir demand local solidarity and international attention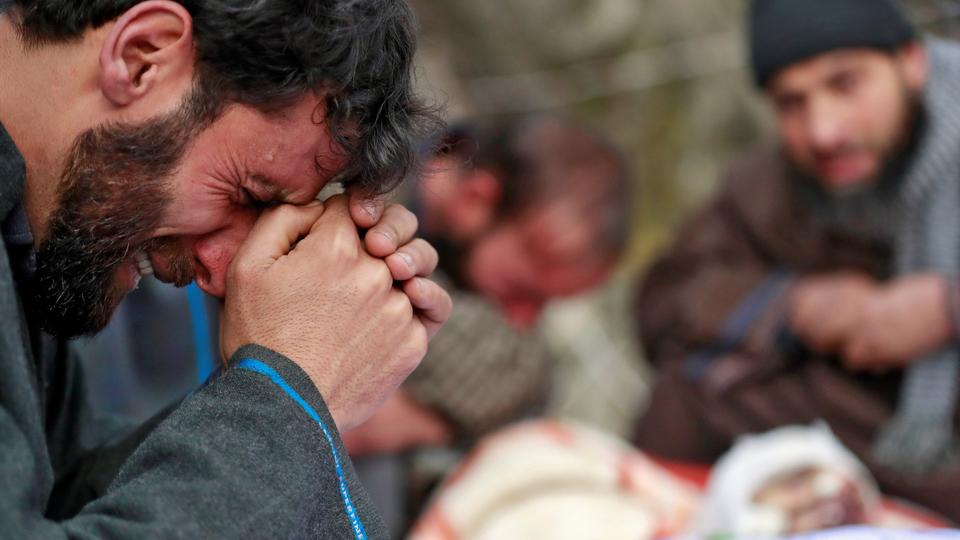 Kashmir Global Council (KGC) unequivocally condemns the recent spate of civilian killings in Jammu & Kashmir and asks the international bodies to investigate these crimes to ascertain the involvement of intelligence agencies of India and Pakistan and their proxies.
Five civilians, including members of Kashmir's Muslim, Sikh, and Hindu communities, have been shot dead this week by "unknown gunmen", while as an unarmed civilian was killed by Indian armed forces. So far this year, over two dozen civilians have been killed in Kashmir.
KGC President, Farooq Siddiqui, said that a deliberate attempt is being made to trigger further unrest in Kashmir to serve the vested interests of the agencies. He stated that KGC will write to the foreign offices of the world powers to alert them about the nexus created by the intelligence agencies of India and Pakistan in Kashmir that engage in target killings to achieve their objectives. He further stated that the while the armies of India and Pakistan mutually agreed on a military ceasefire in early 2021, the killings of civilians in Kashmir continue unabated without any international attention.
KGC Board Member, Altaf Qadri, stated that the civilian killings in Kashmir are a way to silence the people into further submission and to defame the legitimate aspirations of the people of Kashmir for freedom. He said that the senseless killings of members of minority community are detested by the majority community, and the people of Kashmir will not allow division along communal lines.
KGC Board Member, Raja Muzaffar, said that the 2018 United Nations report on Kashmir asked to establish a "commission of inquiry" to investigate human rights violations. The UN also asked the India "to probe all civilian killings" but none of that has happened till date. He stated that the UN must finally take the lead on establishing this commission without delay.
KGC appreciates that Kashmiri Muslims are standing united with Kashmiri Sikhs and Hindus, and would expect that the minority communities also reciprocate the solidarity when Kashmiri Muslims are made targets of extrajudicial killings and fake encounters by armed forces.
KGC will continue to work on behalf of the people of Jammu & Kashmir to advocate for their civil and political rights, the reunification and demilitarization of their lands, and the resolution of the Kashmir issue in accordance with international law and the aspirations of its people.